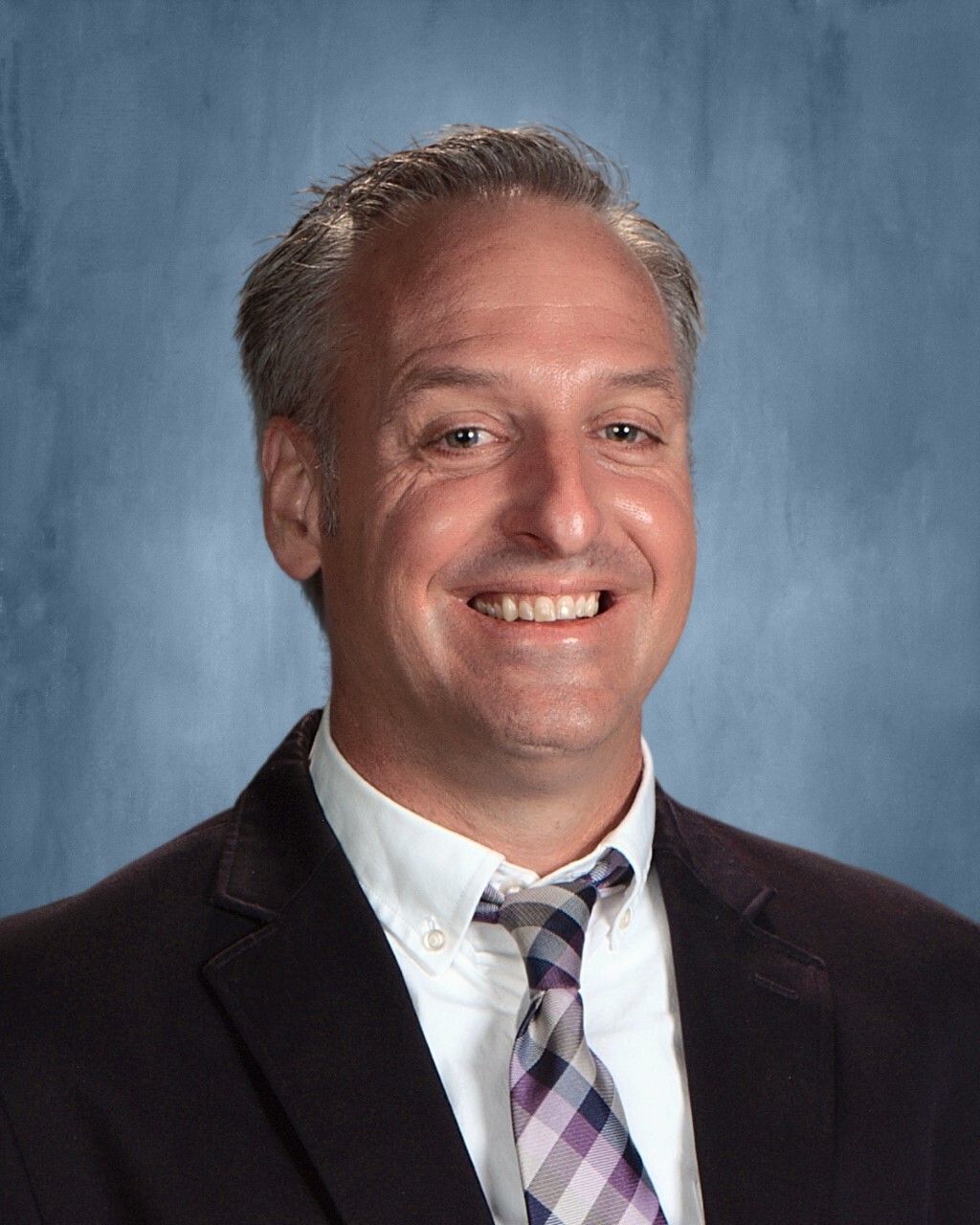 As the superintendent of the Whiteford Agricultural School District, it is my sincere pleasure and honor to serve this amazing learning community and school family. I am excited about our continued partnership with students, staff, families, and community to ensure that we fulfill the district's mission, vision, and strategic plan that will ensure the greatest success of our students! At Whiteford, our VISION is to develop value-driven leaders and critical thinkers who will positively impact their community. It is our MISSION and belief that everyone has the ability to be successful by creating an environment that is physically and emotionally safe, hiring and retaining a highly qualified and dedicated staff, and promoting student success through community support.
I have been dedicated to serving children, staff, and families for 27 years in public education as a teacher, athletic coach, special education supervisor, building principal, and Director of Elementary Education. I am committed to seeing the strong legacy that has been created at Whiteford Agricultural School District continue for many years to come.
Scott L. Huard, ED.S
Superintendent
Superintendent Family Bulletin
FOIA
As a public body under the Freedom of Information (FOIA) Act, the District has developed procedures and guidelines to implement and assure compliance with FOIA. The District has also created a written public summary of the specific procedures and guidelines explaining how to submit written requests to the District and how to understand the District's written responses, deposit requirements, fee calculations, and avenues for challenge and appeal.
The District receives numerous requests or inquiries that are not public record requests under FOIA. This includes information readily available on the District's website, pamphlets, loose-leaf publications and other printed materials produced for public information and disclosure, such as the District's FOIA Procedures and Guidelines. These day-to-day inquiries to the District for information shall be handled appropriately by District staff under rules established by the District or building administration.
FOIA Request Procedures and Guidelines
FOIA Coordinator: Scott L. Huard
Email: scott.huard@whiteford.k12.mi.us
Whiteford Agricultural Schools
Office
Deb Motyka-Iott
Administrative Assistant - Superintendent/Central Office Services
Office Hours
7:30 AM - 4:00 PM